Did you ever want to remote control some electrical device such as a coffee machine or your heating? This little box makes it possible. Simply connect it to your phone line and you can control 6 output and 4 input lines via telephone.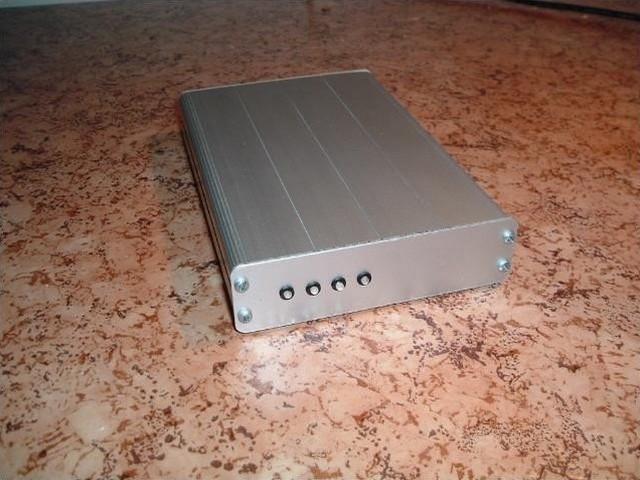 The device is handled with a sound opperated menu. The DTMF tones of the phone are decoded with a CM8870. The menu is passcode protected, so that only you can control your home. The box can be programmed to ring you when an input line changes and thus give an alarm. Alternatively you can ask the state of the inputs via the menu.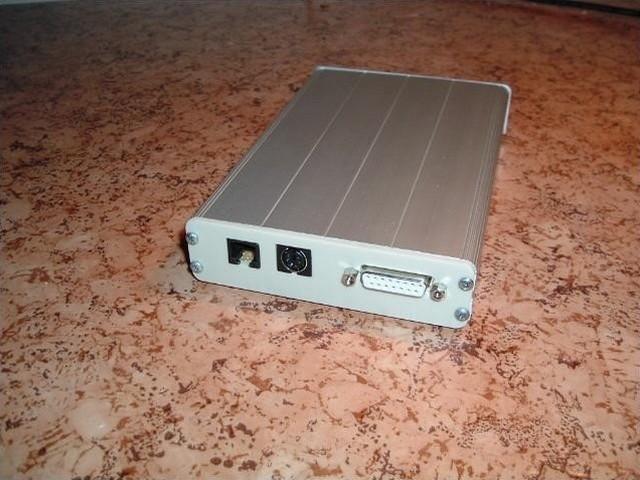 The box can also be programmed to send infrared commands to a VCR or similar. A little transmitter needs to be connected externally for this. It could also automatically turn down the music volume when someone calls.